I'll come back and tie up these two post. Recovering from food poisoning at the moment and I'm loosing patience with my computer which hasn't really recovered from The Crash and with my Net Provider. But it all goes together in an odd fashion.
Can't believe I'm so sick. I never get ill. Again, I haven't been very patient and did a lot of inner closet cleaning so I think there was a point.
Tom Ross Gallery, Canyon Road, Santa Fe
http://www.tomrossgallery.com/
Roxanne Swentzell's Masks
http://www.roxanneswentzell.net/Pieces/rox_smithMasks_all.htm
Rebecca Haines, Gallery Manager and Artist.
Her Bear and White Spirit Bear Cub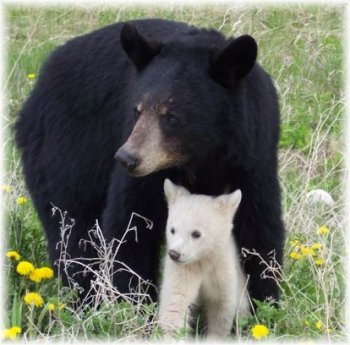 Australian Aboriginal Woman, Bess Price
"There are certain symbols every culture recognizes. One of the most important is the checkerboard."
http://taniagabrielle.com/thecheckerboardamysticalsymbol/
Sun Ray Race Track and Jockeys
The Man of My Dreams - Jockey Jose Torres