February 1 I posted:
I listened to the hour long video, drifting to sleep and waking up hours later. A day later I started to have a numb throb at the center of my brain and base of my skull, with some distortion of my sight and hearing. My dream activity has increased and become more complex. Today, ten days later, the sensations seem to be settling down.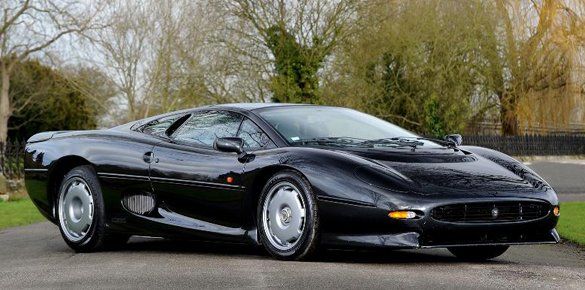 The last time I used a car as a symbol of visualization I ended up with a red Camero with black glass T-Tops within a month.
PS.Also, when I close my eyes the colors are more vivid. When I "asked" where I'm at in the scheme of things I instantly found myself floating above the Earth. It was beautiful.
My dream yesterday was that the Pope and a little girl would exchange places. Today the news is that the Pope is retiring at the end of the month. ???