A year ago I had a "black spider looking implant" removed from the base of my spine. I had psychics see it before and after it was removed. The change in me is amazing. I believe it is the reason my eyes changed from brown to green.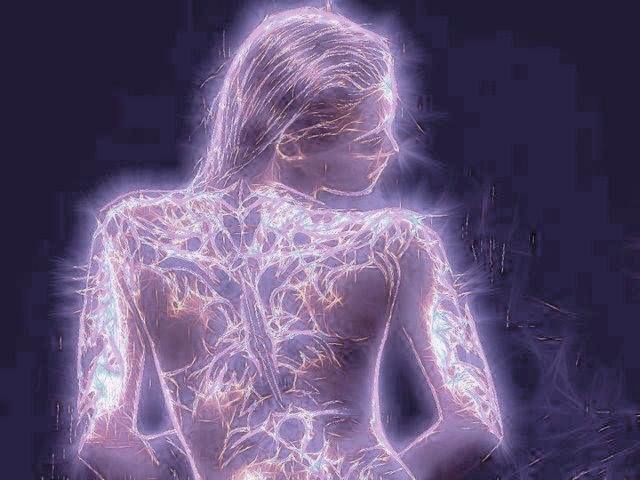 Here is part of the list of symptoms of living with implants in your body.
Feeling that you are not your true self
Feeling low on energy, no matter how much rest/sleep/food you have
Feeling lost, confused, held back
Cluttered and negative thoughts and feelings
Feeling like you sabotage yourself every time you may be able to create positive change
Being unable to quit an addiction
Chronic symptoms of disease that no doctor is able to fully diagnose
Fear of moving forwards in life
Being unable to voice yourself and stand in your power against injustices to yourself and the world
Feeling useless, powerless, unmotivated
Constant nightmares that don't seem to go away
More of the article
http://www.grantpodesta.com/etheric-implant-removal/
Alien Implants
and
Alien Machinery
are used in key areas of the planet to instruct the human nervous system to release chi energies and body parts to be given to this network (
NRG Grids
) for siphoning and [to be used as] control over the population. Genetic history plays a part in the type of implant or level of psychic/energetic harassment one receives from this network.
More of the article
http://ascensionglossary.com/index.php/NRG_Implants